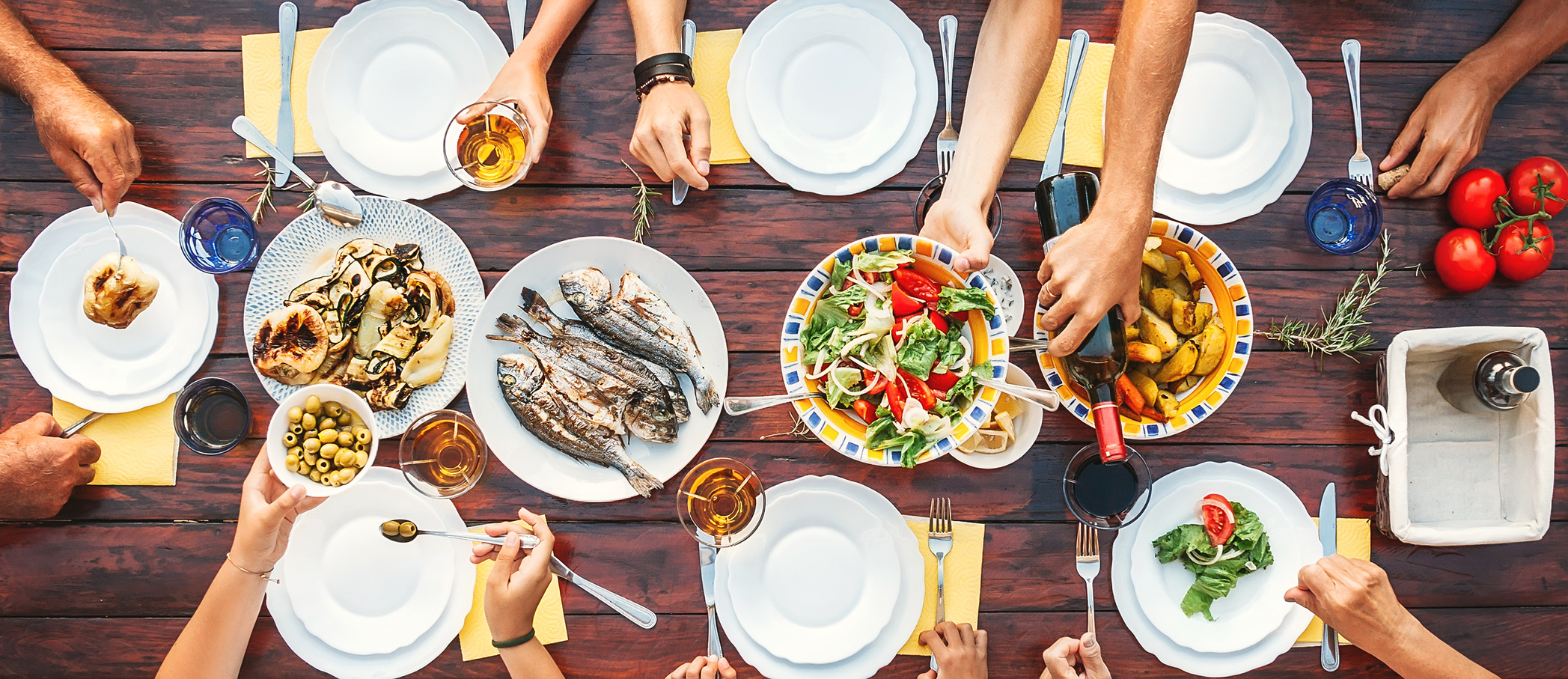 The German food culture is far from just being pretzels, sauerkraut and beer. Although the traditional German cuisine is very meaty and hearty, over time more and more influences from other cultures have enriched our menus. Nonetheless, currywurst, Schnitzel, pork roast and cabbage rolls, but also stews and pea soup are the favourite dishes in the German cuisine.
In the last few years we have seen that healthy food becomes more and more important. What also has increased in recent years is the attention to local products. In fact, it so relevant for the Germans that every local product is accordingly sealed. Another important aspect is, fair and environmentally friendly production as well as housing conditions of animals. Here, too, seals create an overview.
For more information, please refer to the report from the Federal Ministry of Food and Agriculture (BMEL) "Deutschland, wie es isst. Der BMEL Ernährungsreport 2018".
German bakery products are also well-known around the world. The selection is large and often causes excessive demands by non-locals. Classics such as bread and rolls are part of every German breakfast and in some households, also used for lunch and dinner. In Germany, we serve pastries and coffee together in the afternoon - pies, cakes, muffins and much more make the gourmet's heart beat faster. Pretzel sticks, sandwiches, raisin slices or Berliners are ideal for snack underway. The best way to see if you like the German food culture is by trying it yourself. Just go to the next bakery and get inspired.
In the links below, you can find traditional and favourite recipes of the Germans.