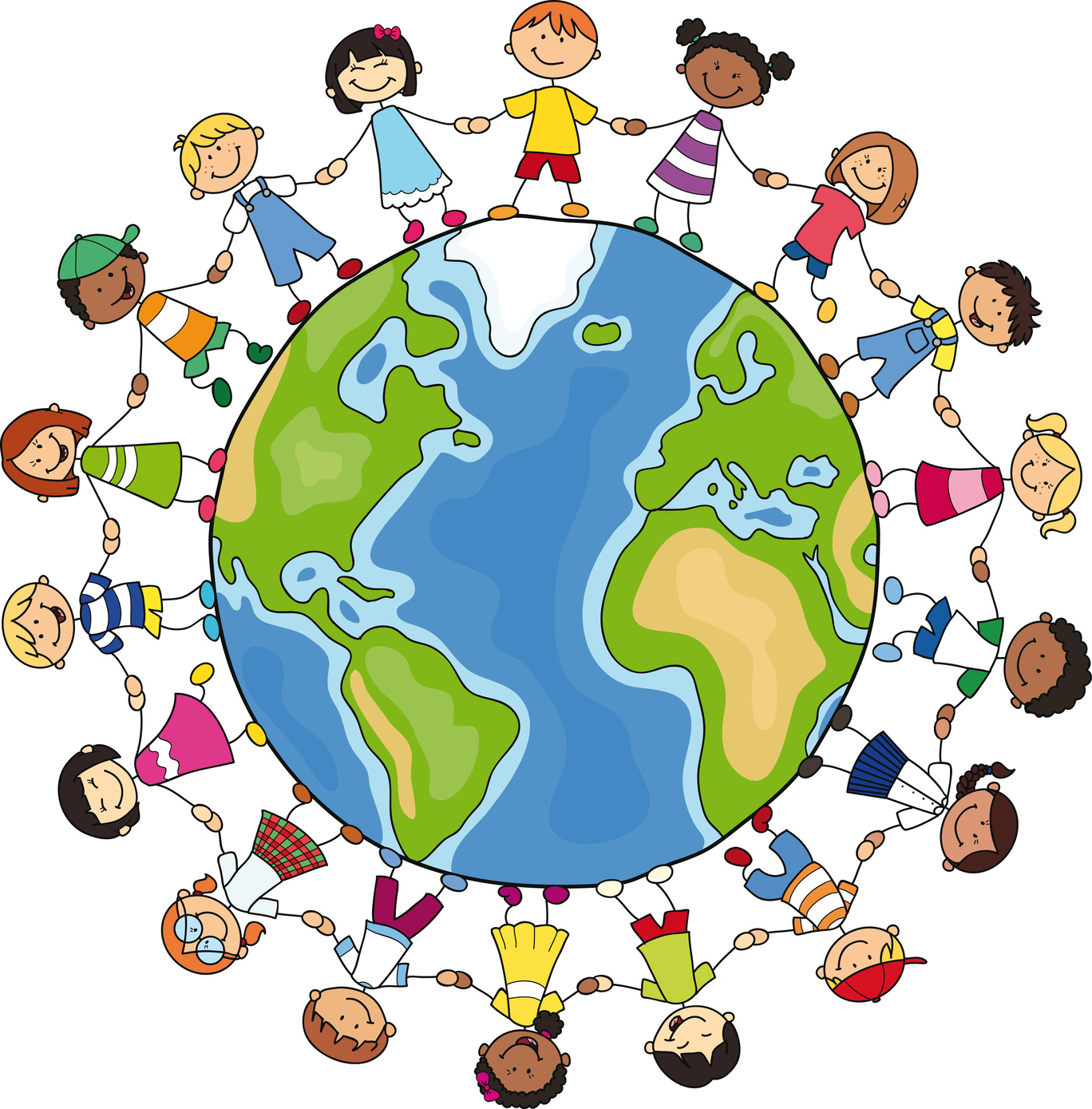 In Germany, you have the opportunity to get detailed advice on the subject of "migration". Various social institutions offer free counseling centers that are available for anyone who migrates to Germany.
The main topics are:
Orientation and integration aids
Language and integration courses
Kindergarten, school, education and profession
Recognition of educational qualifications
Information of stay
Apartment Search
Questions about authorities and offices
and much more.
If you have an other problem or question, employees at social institutions will always offer you a helping hand.
Further information is also available on the website of the Federal Office for Migration and Refugees (BAMF).
Follow the link below to find a migration advice center near you.