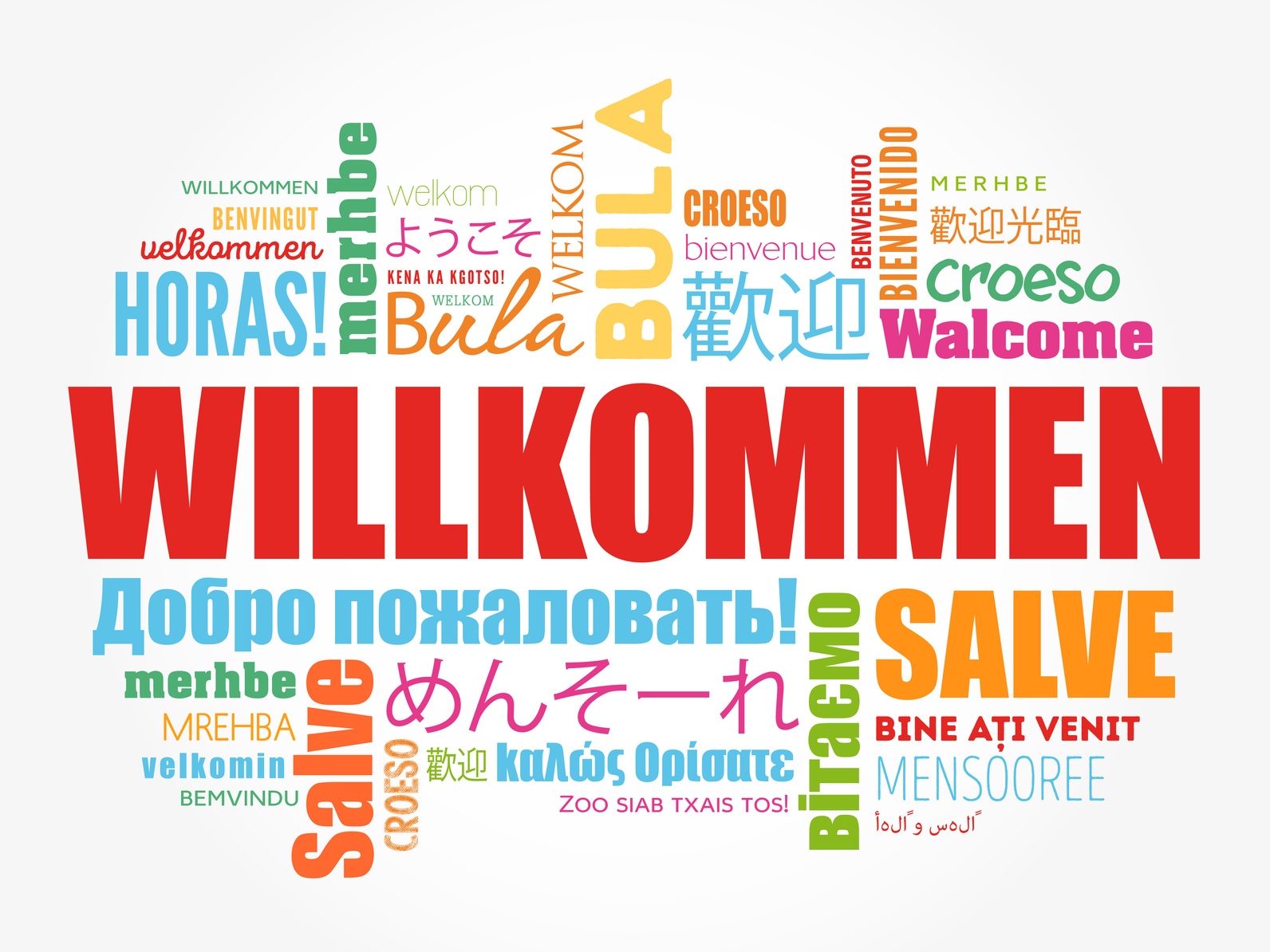 The German Federal Ministry for Economic Affairs and Energy (abr.: BMWi) and the Federal Ministry of Labour and Social Affairs (abr.: BMAS) drafted a guide called "Arbeiten in Deutschland" (En.: Working in Germany), it explains how to get into the labour market, the conditions under which your qualifications are recognised, tax, insurance, etc.
Depending from which country you come from, different rules and laws apply. Please visit the Federal Office for Migration and Refugees (abr.: BAMF) to know what to do to work in Germany.
Please visit the below listed websites for more information.