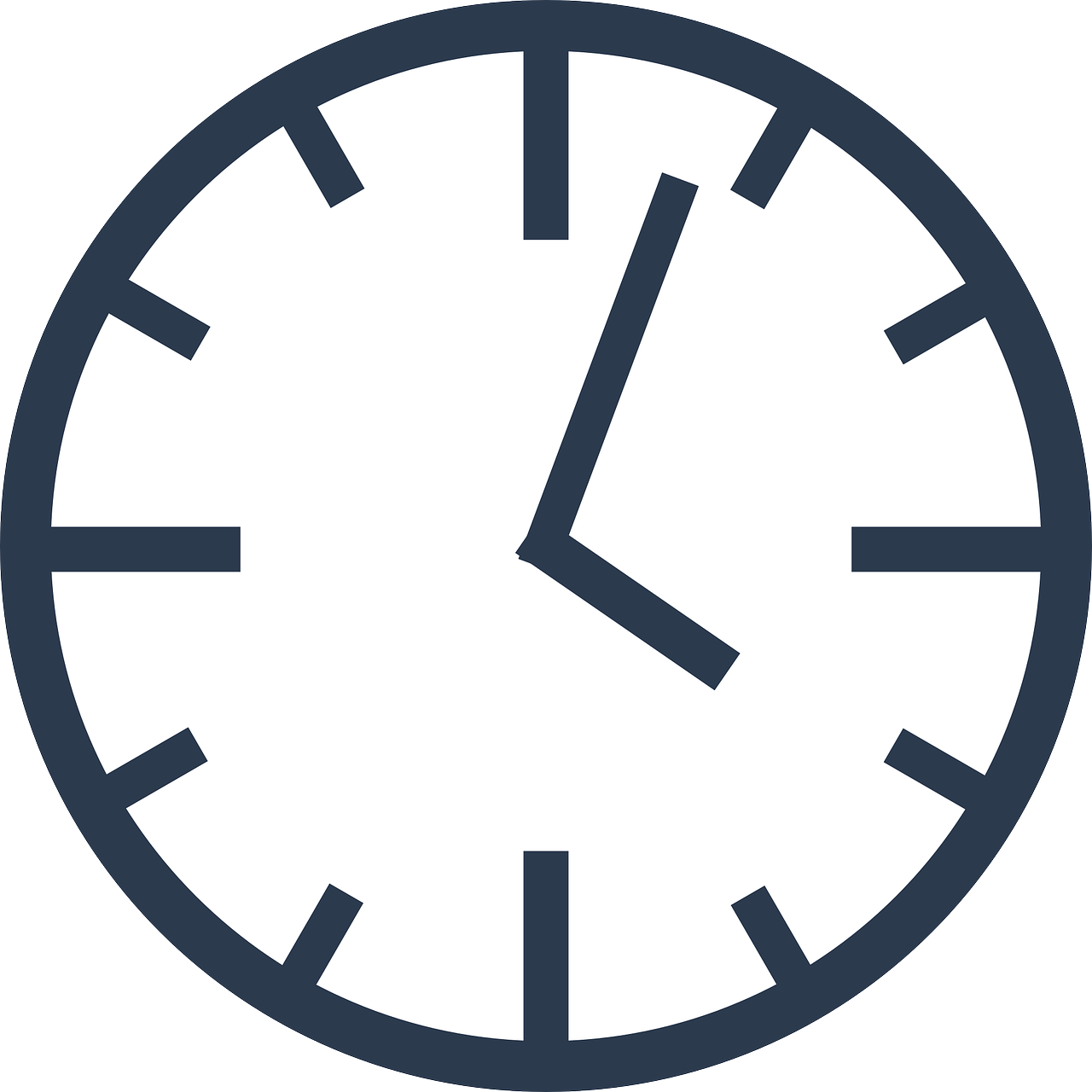 Full-time,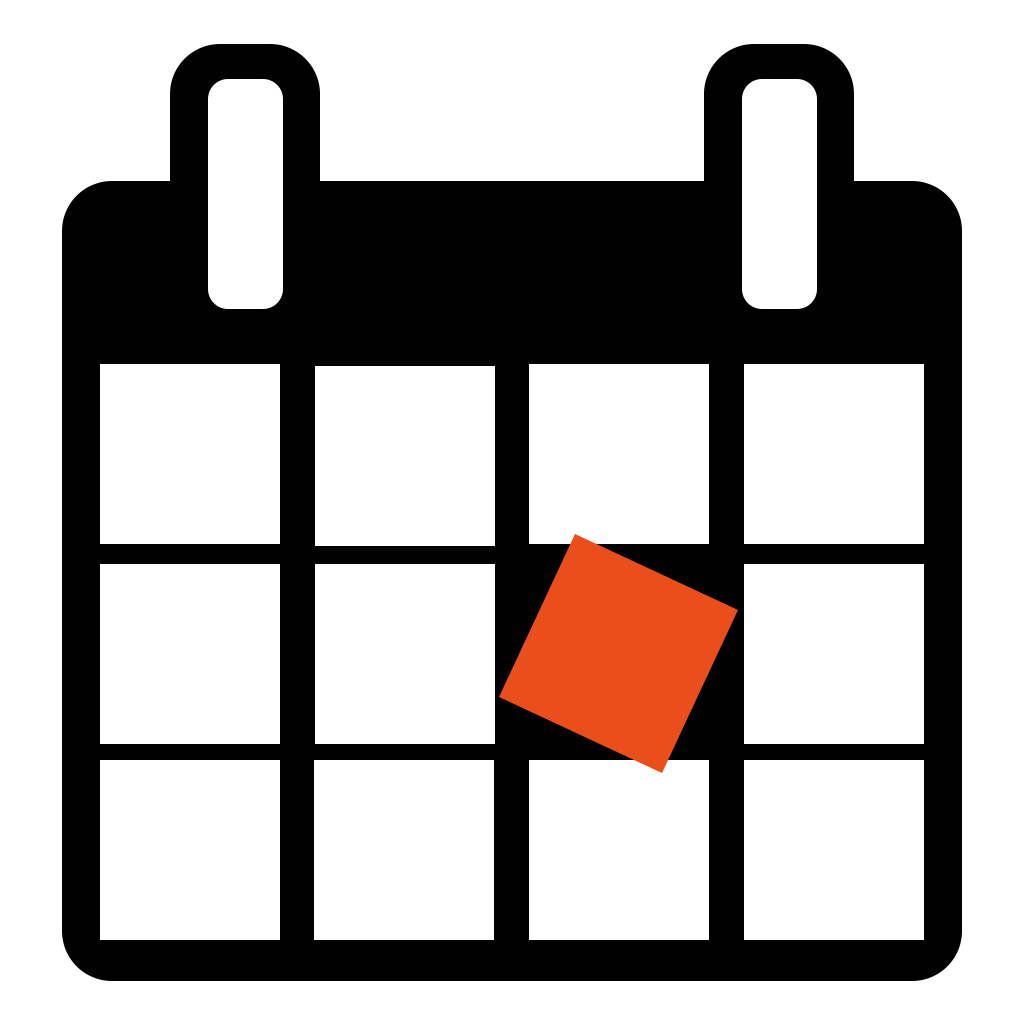 online for 1487 days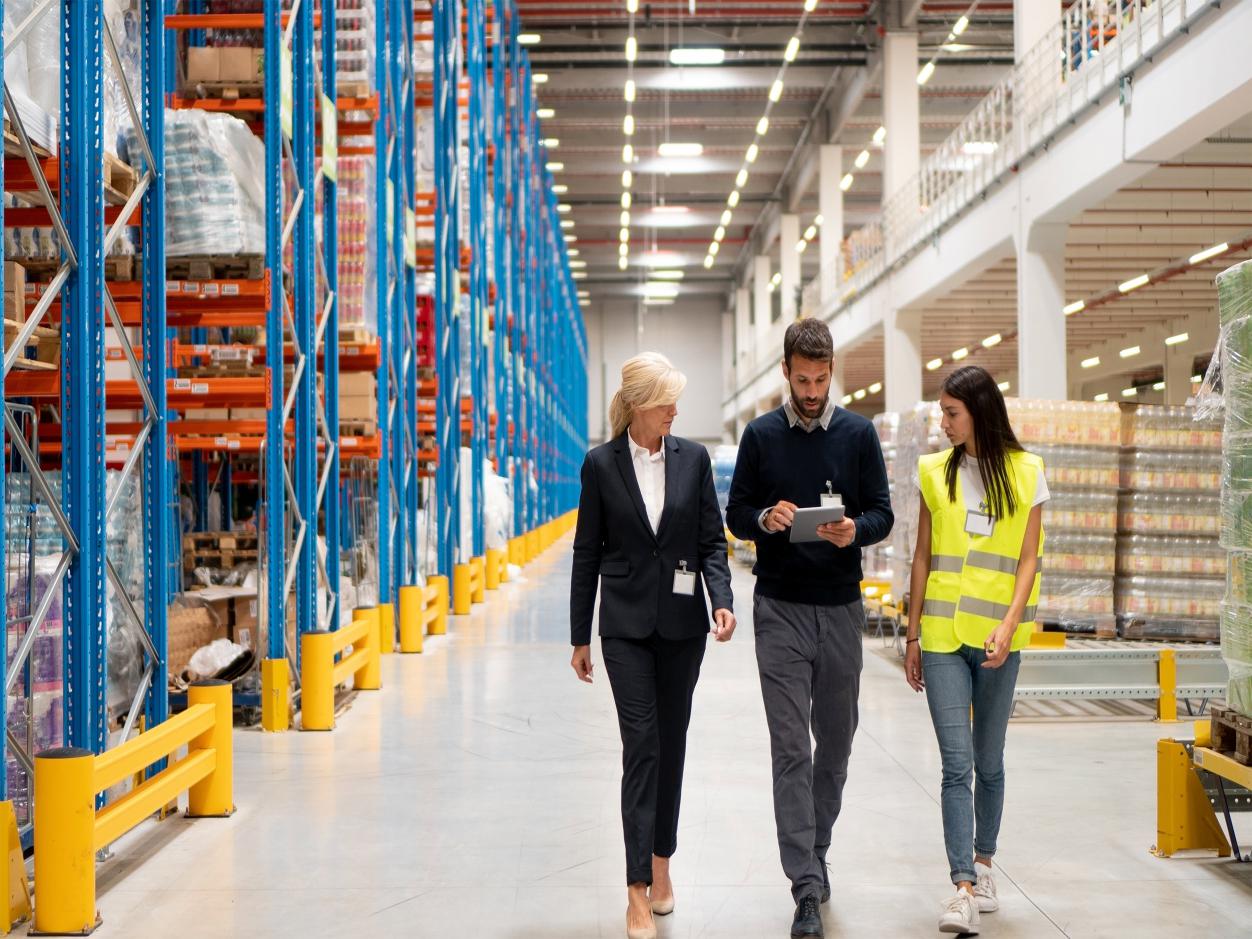 About us
Klüh Personal Service specializes in the cession and placement of employees and is one of the established medium-sized companies in the industry. As a recognized partner of the service sector, we cede employees according to the individual customer requirements.
The company is a specialized division of Klüh Service Management GmbH -  a multiservice provider based in Düsseldorf, foundend in 1911.
Your tasks
Sort and gather goods
Packing of the goods
Labeling of products
Packing of pallets
Control of the goods
Your profile
German language skills (basic knowledge for communication)
Driver's license and own car are an advantage
Willingness to work in shifts
Reliability and punctuality
What we offer you
An hourly wage of up to 10.50EUR
Benefit from attractive shopping advantages and employee discounts at numerous partners
The dynamics of a successful company with a pleasant and at the same time professional working atmosphere in a collegial environment
The opportunity to be fully involved in your area of responsibility and to develop personally
Aquisition option by the company of employment
Punctual and secure remuneration according to labor agreement
Location
Mönchengladbach and surroundings
Aachen and surroundings
Frankfurt a. M. and surroundings
Kerpen
Langenfeld
Contact Person
Klüh Personal Service GmbH & Co. KG
Germany
Phone:
+49 (2161) 94761 10